The Rustico Camogli is the ideal solution for those who want to spend holidays in spacious villas in Camogli, freely, without obligation, taking advantage of all the services of the facilities.
WELCOME TO THE BREATH OF THE SEA, IN THE HOLIDAYS OF THE DREAM
The comfortable location, the furniture and the atmosphere that distinguish us make Rustico Camogli the favorite place for an exclusive holiday.
3 GOOD REASONS TO BOOK FROM US
Make payment in total security and respect for privacy
Direct and constant relationship with the director
This is the official website of Il Rustico Camogli, here we always offer the best prices!
RUSTICO VIP / 130m²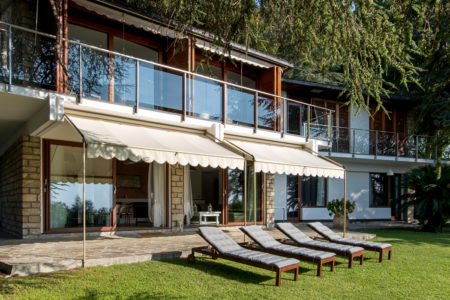 RUSTICO / 75m²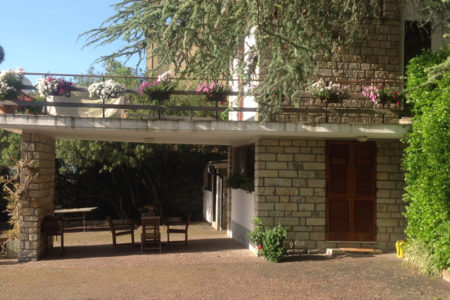 Location
Cleaning
Services
Quality-price
Availability
Location
Cleaning
Services
Quality-price
Availability
DEPANDANCE / 45m²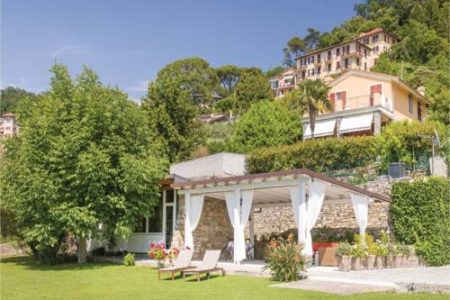 Location
Cleaning
Services
Quality-price
Availability
RUSTICO CHIC / 105m²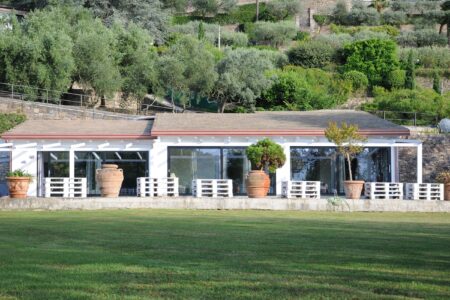 Location
Cleaning
Services
Quality-price
Availability
CALL 338 7320663 AND BOOK YOUR HOLIDAY